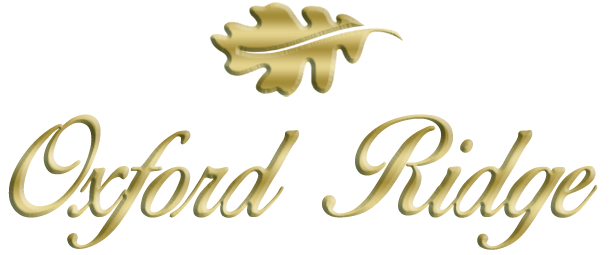 Oxford Ridge is an up and coming subdivision in a family-friendly neighborhood located off of Hwy 12 in Bentonville, AR. This website was created to provide neighbors, and potential neighbors, with information about the neighborhood such as upcoming events, POA, neighborhood watch, contacts, and much more. There are plenty of fun events being planned, so be sure to check back often for the latest updates. If you have any questions, please contact oxfordridgepoaboard@gmail.com
OXFORD RIDGE ON FACEBOOK
The Oxford Ridge neighborhood is on Facebook!
News
Oxford Ridge is growing fast! There are many beautiful new homes being built and for sale in this great neighborhood.
Search listings
It's that time again! Our spring neighborhood garage sale will be April 22-23.
Please join our Spring POA Meeting on Thursday, May 19th. We will meet in the pavilion at 7:00pm to discuss updates and concerns. We hope you will attend!