Home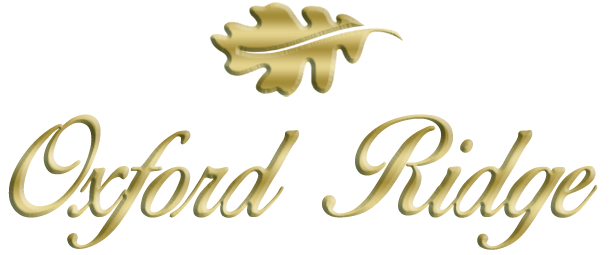 Oxford Ridge is a family-friendly neighborhood located off of Regional Airport Blvd. in Bentonville, AR. We are conveniently located within walking distance of the Bentonville Community Center as well as Willowbrook Elementary, Bright Field Middle School, and Fulbright Junior High school. Our neighborhood features a common area including a pavilion, playground, basketball court, and pool. We welcome you to explore the reasons residents of Oxford Ridge agree we are the greatest neighborhood in Northwest Arkansas!
Follow Oxford Ridge Residents on Facebook to connect with neighbors and learn about upcoming events.
If you have any questions, please contact: oxfordridgepoaboard@gmail.com
Oxford Ridge POA
PO Box 1731
Bentonville, AR 72713
updated 05/25/2023 9:45am
The Oxford Ridge pool is open today, Thursday, May 25th for the season!
updated 11/15/2018 8:28pm
The pool is open today, May 25th for the season!